Jenuwane




JENUWANE POMERANIANS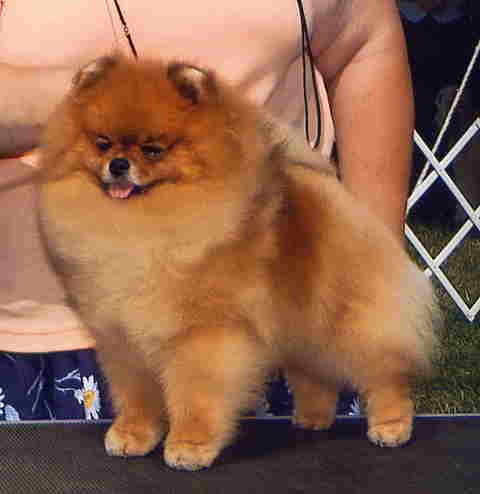 POMS WITH DESIGNER GENES: SINCE - 1973.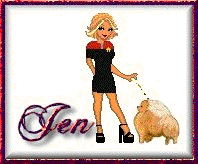 Canadian Kennel Club Member
" JENUWANE POMERANIANS REGISTERED "
63 1/2 King St.,E.
Stoney Creek, Ontario,
Canada L8G 1J9
(905-664-2529)
This is my Grooming Shop Adress
Home # after 4 pm - (905-765-1264)




I have been a breeder exhibitor of pomeranians since 1973
I have had the pleasure of breeding and showing many of my
poms to there championships with " Top" Group, Specialty,
Best In Show and All Breed Best Puppy In Shows over the
years. In those years I have met many wonderful people and
look forward to meeting many more in the years to come.....,
I breed on a limited basis there for you may need to be put ,
on a waiting list until a suitable puppy is available, All my pet
puppie's are sold on a Canadian Kennel Club (Non-Breeding
Agreement) and must be spayed / neutered by 8 months old.
Breeding / Show " Hopefulls" are sold on a open basis and
priced according to age and quality. My puppie's are Home ,
Raised & well socialized so they will make the best companions.
So have fun & enjoy your look around at my Pom Kids & then,
feel free to contact me for availability or to be put on a,
"Waiting List" for your new "Jenuwane Friend".

If you have any questions you can email me as I reply to all letters received, and
I would enjoy hearing from you so please take the time to sign my guestbook
or I won't know you came & that would be a shame,
Please come back again for updates to my website as I update it often.

(No Pictures are to be Taken to be Used without the Permission of Jenuwane Poms)

" A Jenuwane Pom is a Jenuwane Friend for Life "


You can contact us via email at






Jenuwane Hits Since: January 28th,2004