"2003 Litters"



" These Puppies Are A Example Of What I Breed, For Your Viewing Pleasure Only "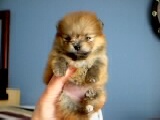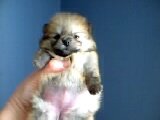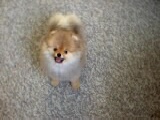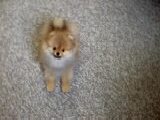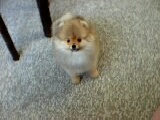 This is Aurora at 3 months old.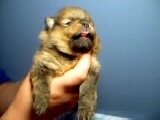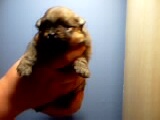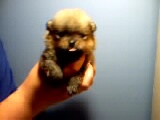 Male female male Female
These are Autums puppies at 3 weeks old.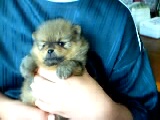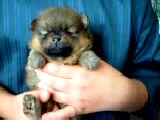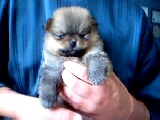 Red Male Red Female Orange Male Red Female

These are pictures of my babies at 8 weeks old
C/A.CH.Jenuwayne Made You Look X Jenuwane fall Classic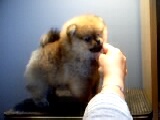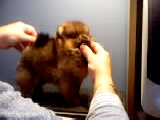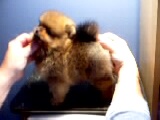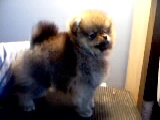 "Kirby" "Mango" "Gucci" "Salsa"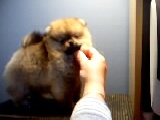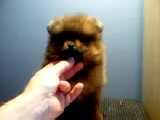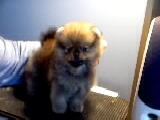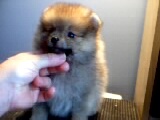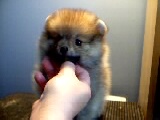 This is a Breezy X Cherokee's Boy at 9 week old